SCG: Your expert for:
Lean Management
Lean Manufacturing
Lean Administration
Interim Management
Project Management
Process optimization
Training and Coaching
Reorganization and restructuring
Case Studies
Meet the SCG Team
SCG is comprised by highly experienced and multicultural professionals which offer both in-depth expertise and strong project management abilities.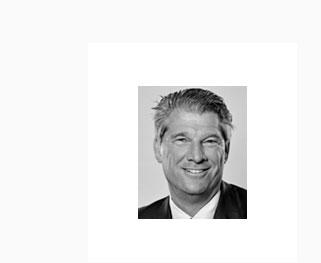 GERHARD STAMM
President and Managing Director of the Stamm Consulting Group (SCG). Degree in Electrical Engineering, specializing in automation techniques Master in Business Administration, (M.B.A.), Six Sigma Green Belt
Languages: German, mother tongue, Spanish and English fluent written and spoken
Interim manager and senior consultant with domestic and worldwide experience in creating, expanding, reorganizing and restructuring of production companies.
Extensive experience in international projects, including reorganization and crisis management of companies. Strong technical and finance knowledge. Expert in manufacturing, assembly and service techniques in the automotive industry.
Experience and expertise in claim management, trouble-shooting, Six-Sigma processes (DMAIC), Lean Management Philosophy PDCA and active stakeholder management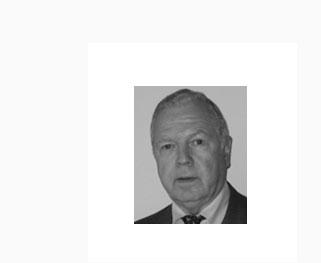 KARL BÖHLE
Karl Böhle has worked for Stamm Consulting Group since 2009
German degree in business administration (Diplom-Kaufmann) and internal auditor
Languages: German, mother tongue, Spanish and English fluent written and spoken
Karl Böhle worked for several international companies mainly Tier 1 suppliers in different countries as Managing Director and member of the board.
His consulting work is focused on Finance and Administration Claim Management and especially on Merger and Acquisitions Projects. Furthermore, he has deep knowledge about shut-down of facilities, relocation of companies and products, and in the implementation of cost cutting programs.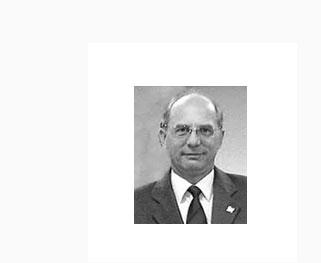 CARLOS JENTSCH
Carlos Jentsch has worked for Stamm Consulting Group since 2012
Licenciado en Ciencias Empresariales - Diplomado en Ingeniera Industrial - Master en Dirección Comercial y Marketing - Master en Gestión de Empresas en La UE Audit 6.3 and ISO 9001. Six Sigma Black Belt
Languages: Spanish, German, mother tongue, English fluent written and spoken
Carlos is specialized in Operations, Marketing & Sales Management and Company & Market Development. Deep knowledge with solid experience in administration, finance and human resources and B2B and B2C Marketing. Highly developed skills in Lean management, Project management and Quality management.